Photography…I just love it! There is nothing more satisfying than seeing the final result after hours location scouting, composing and taking the shot, and many more hours tweaking that image to perfection.
As a teenager I was always out with my camera and I used my passion for photography to complete my Art GCSE. In those days I was convince I would become a Formula 1 Photographer! As with a lot of things life had other ideas for me, so…numerous jobs later, including a 5 year stint in the British Army and a BA First Class Honours Degree in Egyptology, here I am again with a camera in my hand.
My main interests include landscape and architecture photography.
Moving on from my early days of shooting film cameras, I have spent the last few years shooting on the Lumix G80 before recently picking up my first full frame mirrorless camera, the Sony a7ii.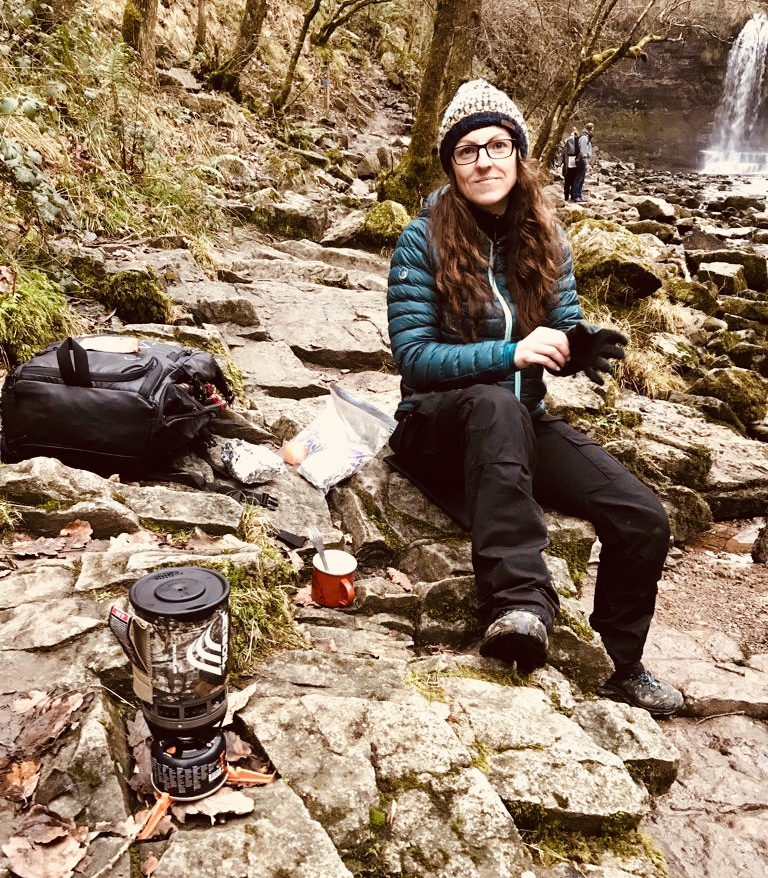 Living in South Wales I am extremely lucky to be able to take full advantage of the beautiful welsh countryside, which include numerous waterfalls, rugged peaks and stunning costal beaches. It is a landscape photographers dream!
I have also been lucky enough to travel to some amazing places including Iceland and Slovenia. I am very much looking forward to some up and coming trips to the Lake District, Scotland and Egypt.
I was recently lucky enough to have one of my images of Aberavon beachfront chosen for the Old Mill Foundation charity calendar. Check out the Blog page for more information!
Come and say hi on instagram, @laura_wiseman_ or drop me a message in the contact box below. All enquires welcome.